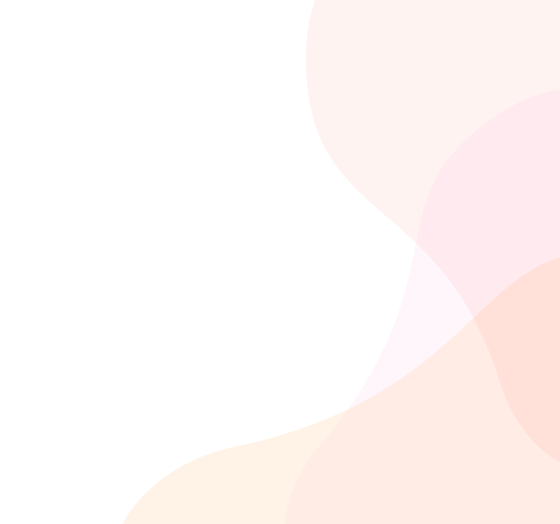 PIV PAYMENT
IMPORTANT NOTICE
Payments are possible with Visa, Master, Amex cards.
You are advised to maintain any one of the following as proof of your online bill payment
A printout of the web payment receipt.
Email received to you confirming the payment.
SMS received to you confirming the payment.
If you are already served with a Disconnection Notice, please produce any one of above payment proofs to our disconnection staff if they arrived at your premises.
Please note that your disconnection notice may not be settled with the part payments made and kindly inquire our call center or respective Area Office to obtain further information.
The payments which are settled using credit cards issued in foreign countries will not be updated in the system till CEB receives the payment confirmation from the particular foreign bank. This action has been taken to avoid the fraudulent transactions and we apologize for any inconvenience caused to our valued customers.
Need Assistance? CEB Call Center – 1987